Our French know-how
Armed with our history, our experience and our passion, we have, over the years, improved our production method.
Our aim, to find the right balance between technological innovations and our know-how acquired over time.
Optisun was awarded "entreprise du patrimoine vivant" (Living Heritage Company) in 2014.
Innovation
Innovation is an important asset for Optisun and its managers.
As Olivier Maitre says, "we still produce in France thanks to modernisation". It is with this philosophy that the factory has adapted its manufacturing tool since 1985.
Equipped with 10 machining centres, 5 axes and cutting and marking lasers, Optisun has been able to increase its production and improve its manufacturing techniques.
Our environmental actions
Conscious of our impact on earth, we have decided to change several everyday actions to preserve our resources.
When to factory was extended in 2013, Optisun opted for an eco-responsible building.
The timber frame, for example, comes from Jura in France and the aesthetics of the building reflect the surrounding industrial heritage.
Thanks to its thermal, acoustic and lighting design, the heat consumption is 20 kw/m2/year.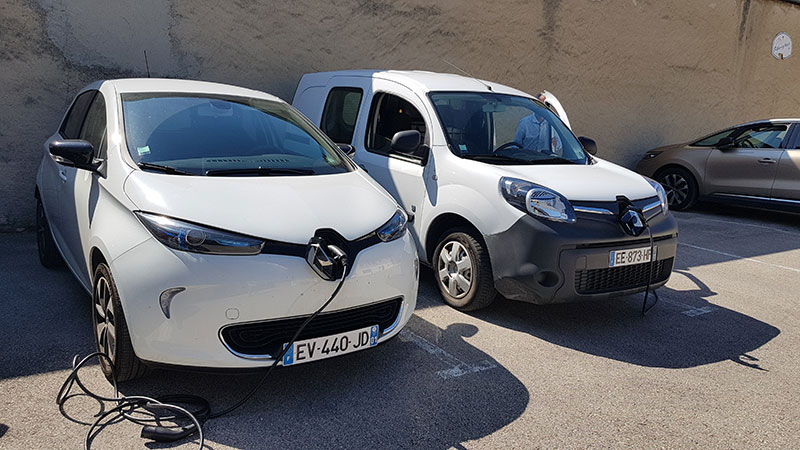 an eco-responsible company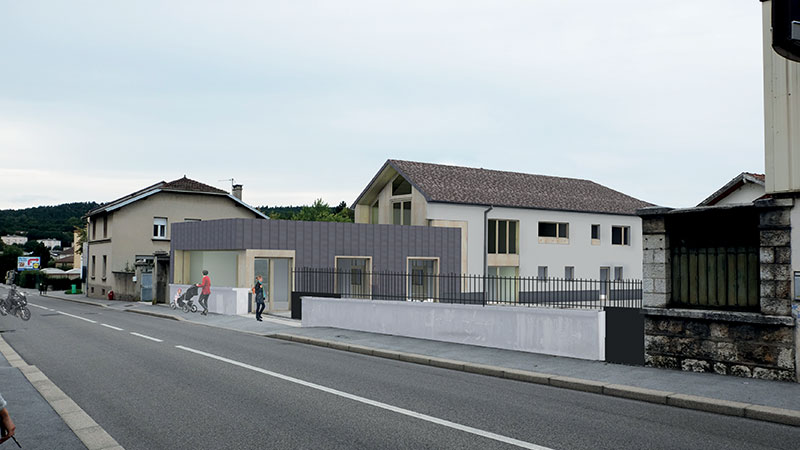 Since 2016, we ride electric! Currently 60% of our vehicles are 100% electric.
Optisun provides on "charge map" a charging terminal for electrical vehicles.
Its 5-year aim, to have a 100% electrical automotive fleet.

Future projects include the architectural renovation of the historical building and its insulation.